What sets us apart from other offices?
Clear goals and expectations for our patients. Each patient is treated uniquely to what their health goals are and how their condition presents. In addition, we provide a small family practice atmosphere that provides a sense of calm if you are new to our office or new to our profession.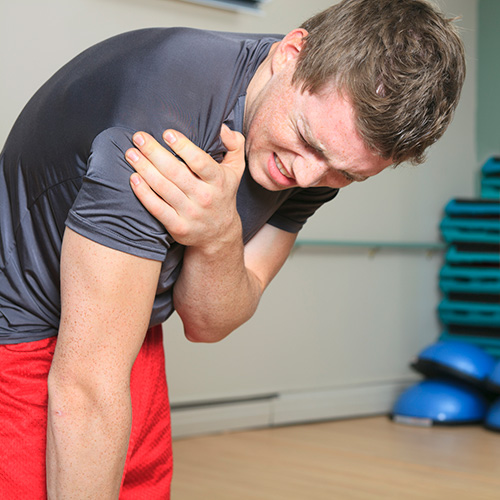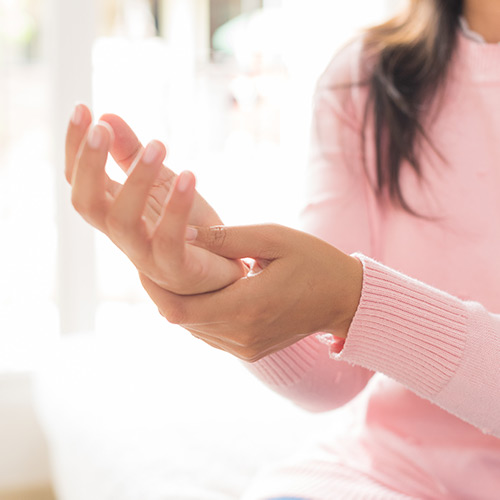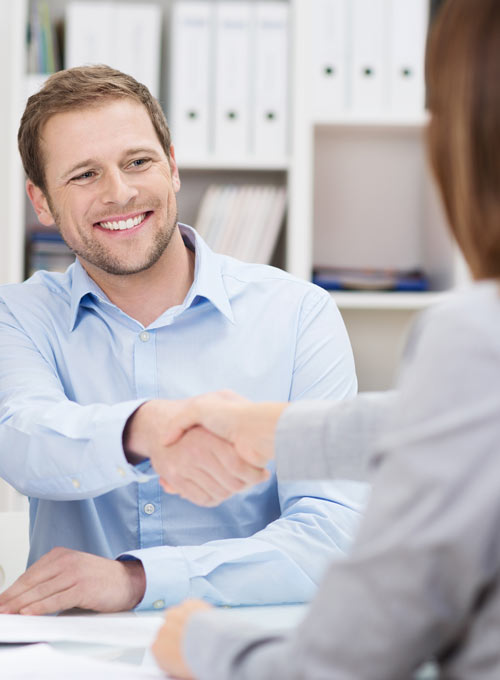 Common Conditions We Help
Chiropractors are known for treating a multitude of conditions from headaches to rib dysfunction, and although we of course are no different, we do have specific conditions that have sought us out over the years.
Adam is a Certified Sports Physician® and Titleist Performance Institute Certified, and therefore sees the majority of the sports injuries that come into the office. He deals with a wide range of athletes with a focus on golf and soccer injuries. In addition, Dr. Adam specializes in a technique specific to low back pain called Leander which allows him to treat the severe low back pain and sciatic nerve pain patients that visit with us.
Robyn flourishes with our expecting moms and littles. Dr. Robyn is Webster Certified, which is a technique focused primarily on the sacrum and pelvis. Webster Technique can be best described as an additional soft tissue therapy that allows the mom to be more comfortable throughout her pregnancy improving sleep and decreasing discomfort. When performed properly, Webster Technique allows the expecting mom to return to "normal tension" allowing baby to thrive and progress accordingly. 
WHY I BECAME A CHIROPRACTOR IN OVERLAND PARK
Adam and Robyn grew up in the Overland Park area and therefore have always been fond of Kansas City.  We love the local atmosphere that Overland Park and Leawood offers, allowing us to run our practice patient based where we have the ability to get to know not only our patients but their families as well. On the topic of family, it was one of the many reasons we chose to stay in KC. It has allowed our two little boys the opportunity to grow up surrounded by those who adore them.
SCHEDULE AN APPOINTMENT WITH OUR TEAM TODAY!
We understand that choosing a provider is a very important and personal decision for each individual. We find that it is important for you to understand that every chiropractor is different and finding the right fit for you can be a challenge. So if you are unsure if we are the right fit and hesitant to schedule your initial exam and treatment, we offer free, no obligation consultations, where you are able to sit down with a doctor and discuss your condition and concerns.
Maya Angelou
You may not control all the events that happen to you, but you can decide not to be reduced by them. If you cannot make a change, change the way you have been thinking. You might find a new solution.
B.J. Palmer
While other professions are concerned with changing the environment to suit the weakened body, chiropractic is concerned with strengthening the body to suit the environment.